Tramunquiero is the brainchild of German entrepreneur Sarah Böttger. Founded in Berlin, Germany, in 2016, it started as a tour operator specializing in organizing hiking adventures amidst the stunning landscapes of Tramuntana, Majorca, Spain. The name Tramunquiero is a fusion of the Spanish words 'Tramuntana' and 'quiero' (sp.: I love), encapsulating the essence of 'I love Tramuntana,' inspired by the majestic mountain range, which has been a UNESCO World Heritage Site since 2011.
Sarah Böttger's profound personal connection to the island and her passion for its natural beauty fueled the inception of Tramunquiero. While Tramunquiero has evolved over time, we remain committed to our core mission: sharing the beauty of Mallorca with others.
We're delighted to introduce our travel package, a perfect fusion of relaxation and adventure: Yoga and Hiking in the heart of Tramuntana. Our Yoga and Hiking retreat is designed to rejuvenate your mind, body, and soul amidst the serene surroundings of Mallorca. Immerse yourself in the tranquil landscapes, find inner peace through yoga sessions, and embark on invigorating hikes that will connect you with the natural beauty of this island.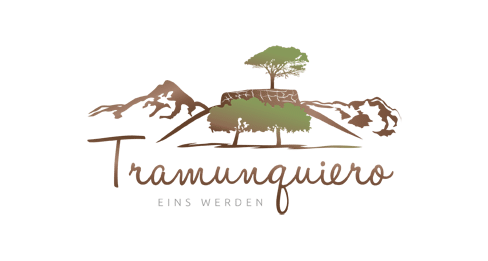 Over time, Tramunquiero has expanded into a vibrant blog, offering insights, inspirations, and valuable information about hiking experiences. As we journey forward, we remain dedicated to sharing the allure of Mallorca's Tramuntana range and look forward to exploring new horizons, providing you with engaging content and enriching experiences. Join us as we continue to celebrate our love for Tramuntana through Tramunquiero.